Follow any road in Tennessee and you'll find people whose lives have been influenced by Extension's educational programs.
UT Extension provides Real. Life. Solutions. throughout Tennessee. With an office in each of the state's ninety-five counties, UT Extension helps Tennesseans to improve their quality of life and solve problems through the application of research and evidenced-based knowledge about agriculture and natural resources, family and consumer sciences, 4-H youth development, and community development.
UT Extension provides a gateway to the University of Tennessee as the outreach unit of the Institute of Agriculture. It is a statewide educational organization, funded by federal, state and local governments, that brings research-based information about agriculture, family and consumer sciences, and resource development to the people of Tennessee where they live and work.
Together, we are making a difference. View Extension's Impact Report, compiled in 2022, for more data on our work in Tennessee communities.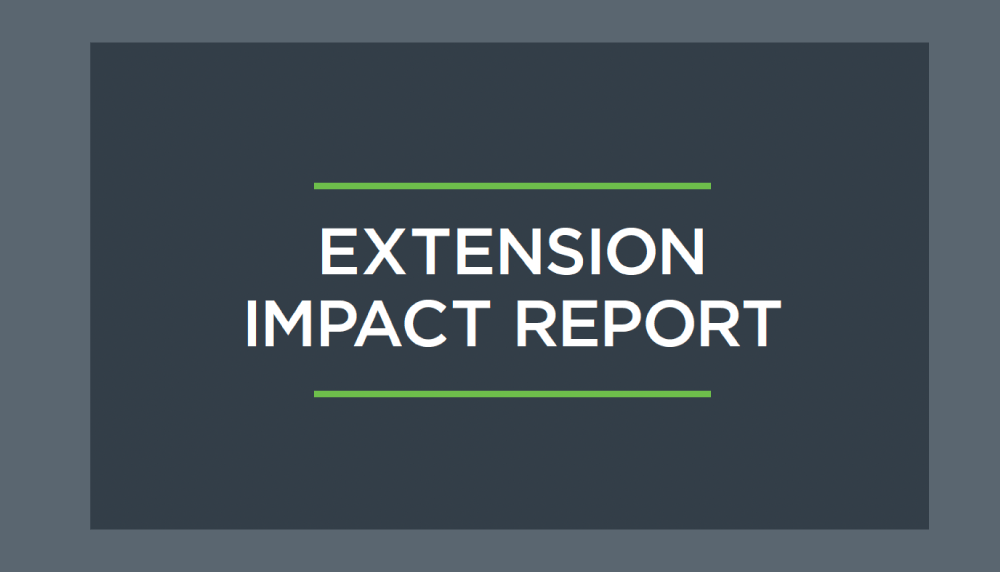 Our Focus Areas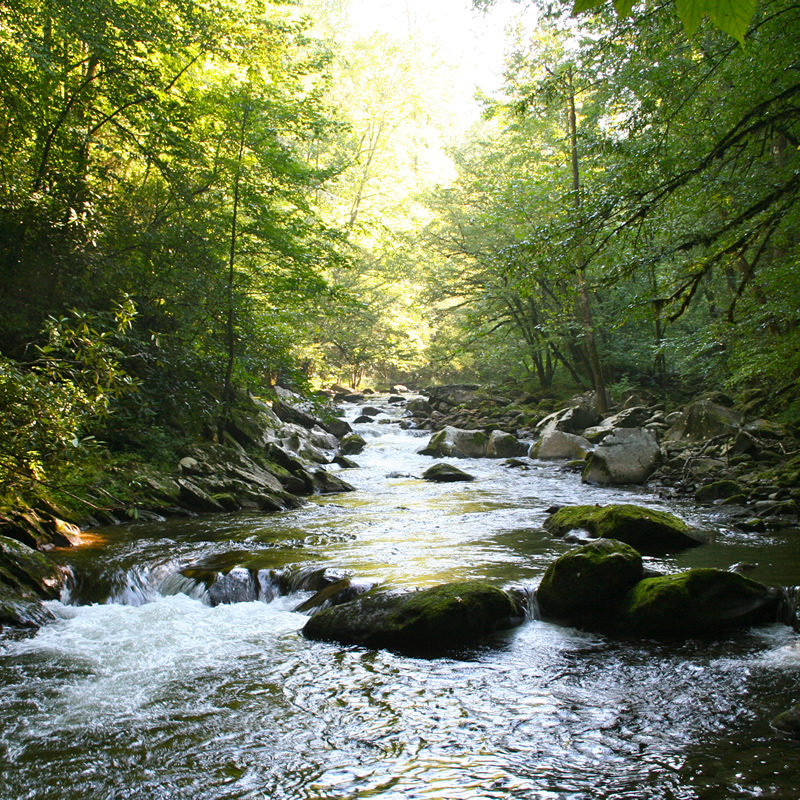 Natural Resources
Expand content up
We develop and deliver educational programs that help the public and private industries be good stewards of our land, air, water, and other natural resources.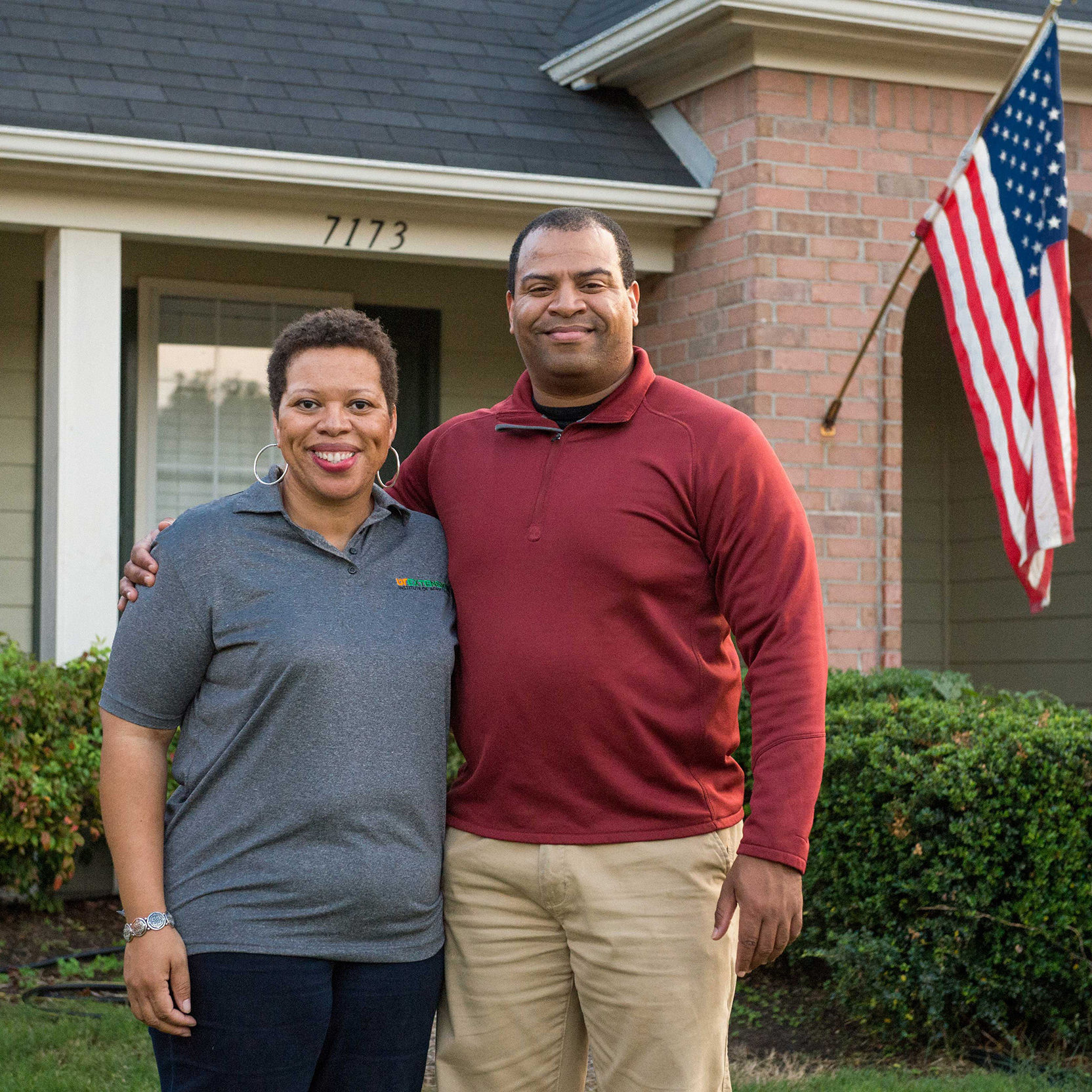 We help families save energy, prepare for emergencies, and make their homes healthy and safe.