Follow any road in Tennessee and you'll find people whose lives have been influenced by Extension's educational programs.
UT Extension provides Real. Life. Solutions. throughout Tennessee. With an office in each of the state's ninety-five counties, UT Extension helps Tennesseans to improve their quality of life and solve problems through the application of research and evidenced-based knowledge about agriculture and natural resources, family and consumer sciences, 4-H youth development, and community development.
UT Extension provides a gateway to the University of Tennessee as the outreach unit of the Institute of Agriculture. It is a statewide educational organization, funded by federal, state and local governments, that brings research-based information about agriculture, family and consumer sciences, and resource development to the people of Tennessee where they live and work.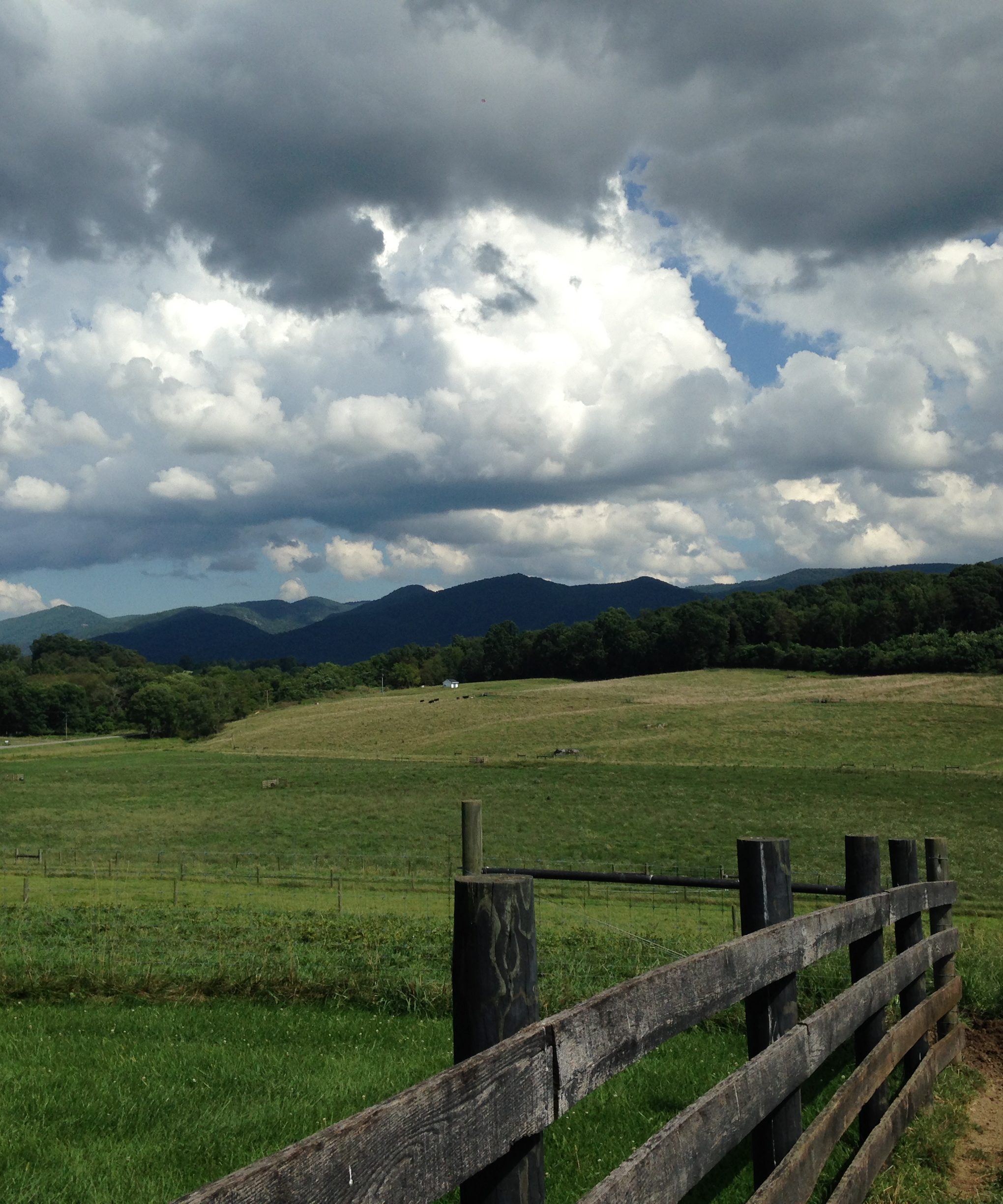 Agriculture and Natural Resources
Expand content up
University of Tennessee Extension's Agriculture and Natural Resources Team helps Tennesseans run more profitable farms and agricultural holdings, grow and process abundant and safe food, and create a cleaner environment.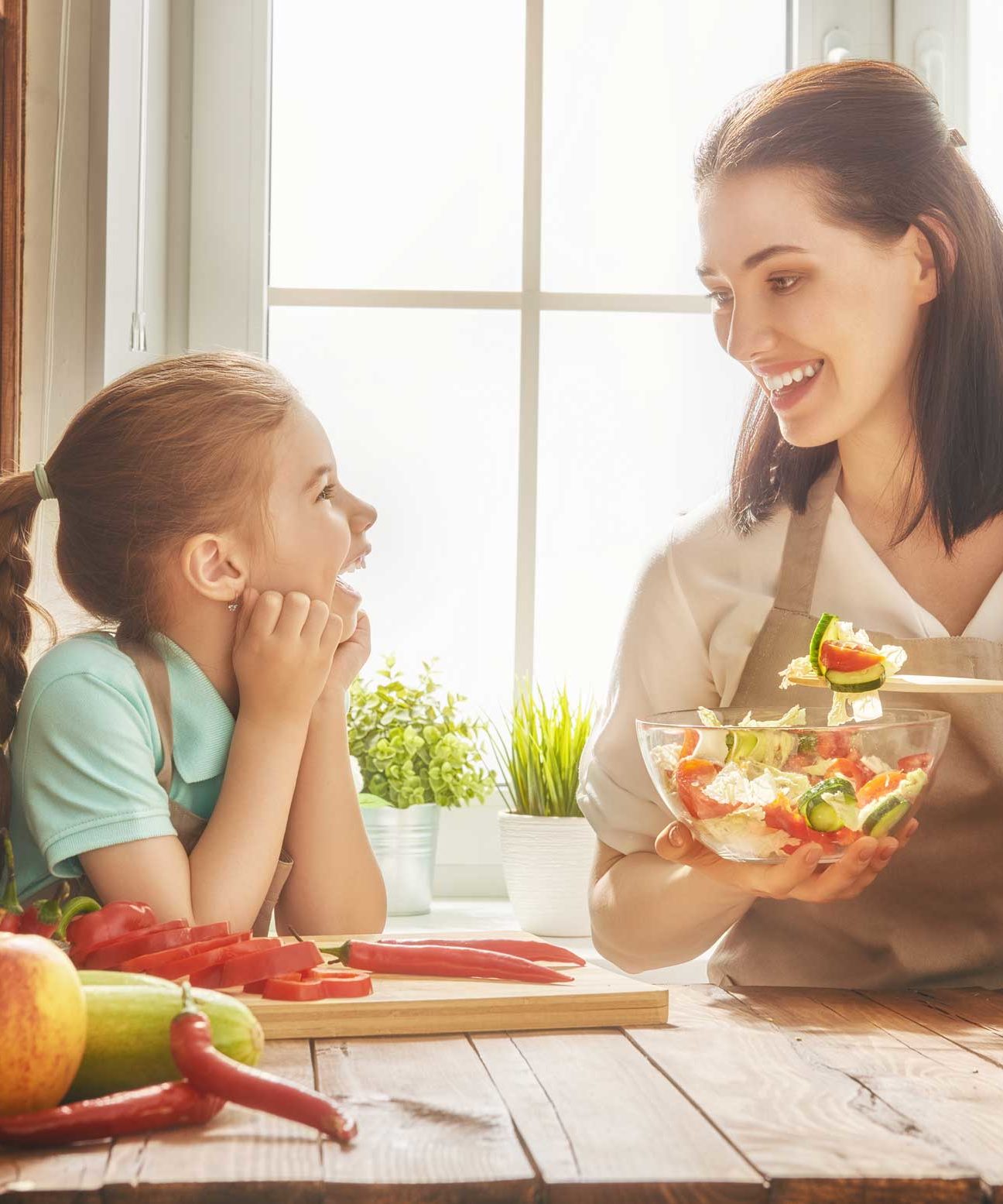 Family and Consumer Sciences
Expand content up
UT Extension Family and Consumer Sciences professionals use research-based education to help Tennesseans improve their well-being, resulting in economic benefits for individuals, families, and communities.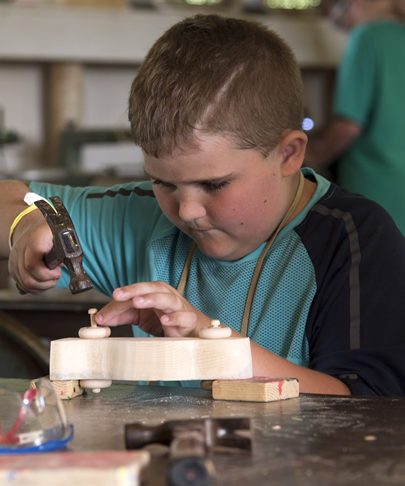 4-H Youth Development
Expand content up
Tennessee 4-H encourages youth to "Learn by Doing." Members develop their skills and talents to the fullest potential through 4-H clubs, special interest groups, afterschool programs, camps, and many other activities.
Community Economic Development
Expand content up
UT Extension's Community Economic Development Team assists Tennesseans and their communities in areas such as small business transition and growth, entrepreneurial training, workforce development, and technology transfer.
Together, we are making a difference. View Extension's Impact Report, compiled in 2022, for more data on our work in Tennessee communities.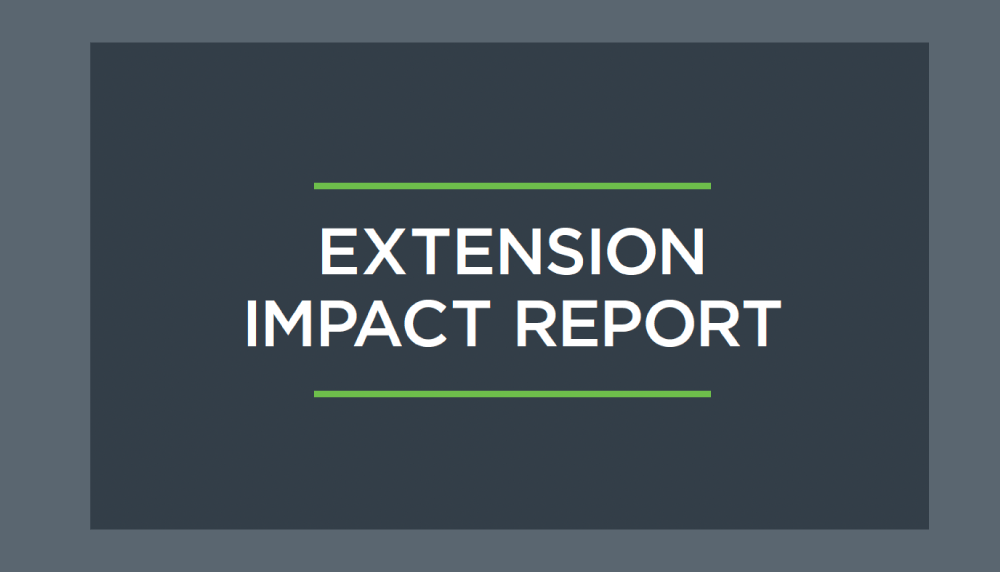 Our Focus Areas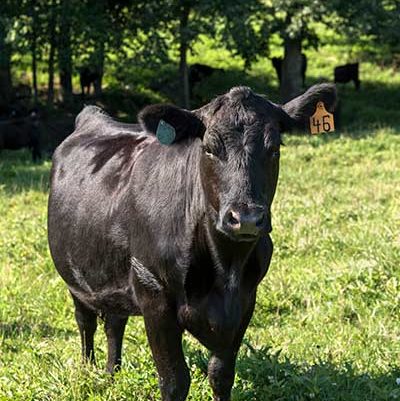 Livestock & Forage Systems
Expand content up
We provide research and education to help Tennessee meat, milk, and fiber producers of all ages improve production and management.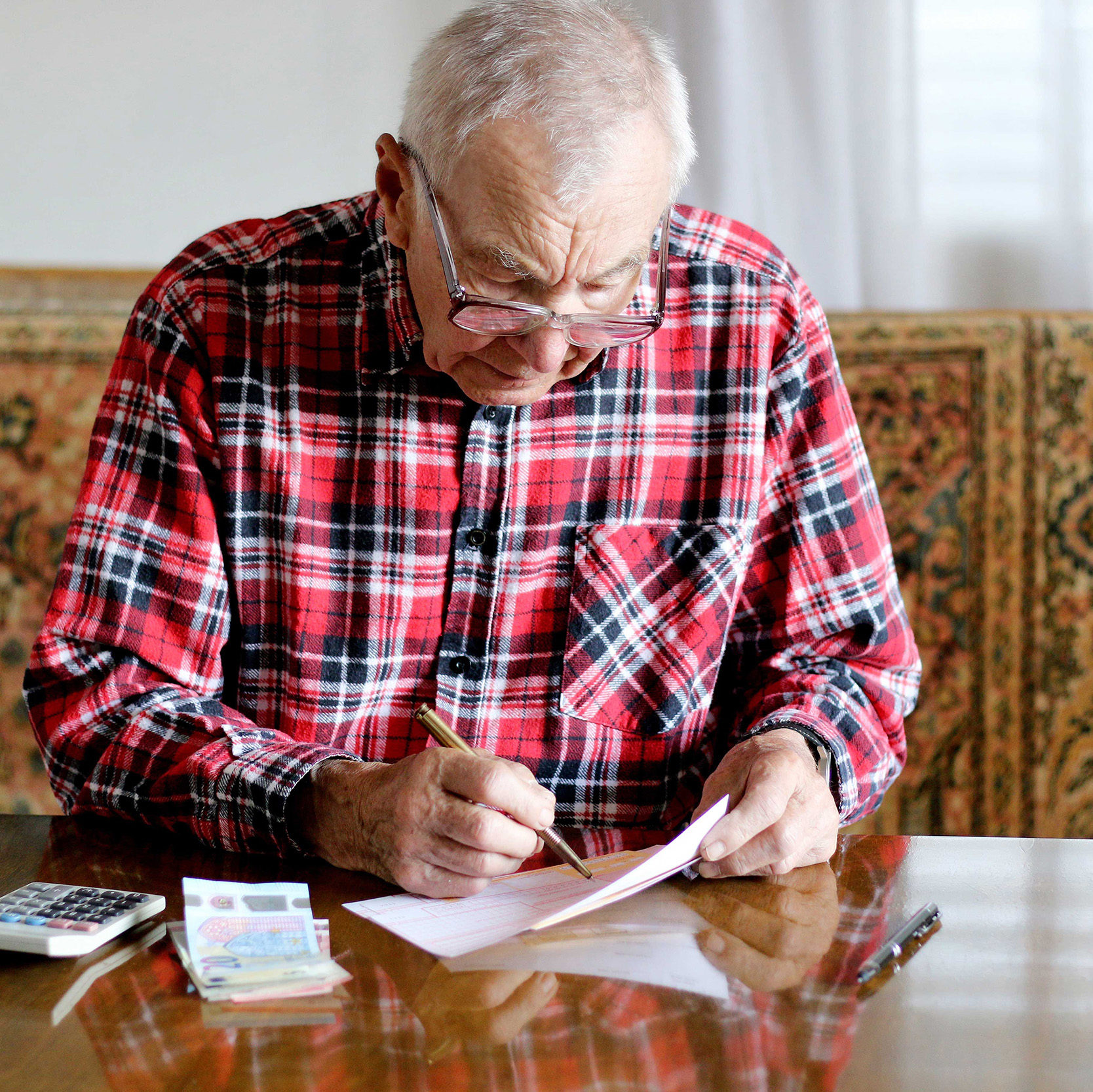 We help families increase savings, decrease debt, spend wisely, and plan for the future.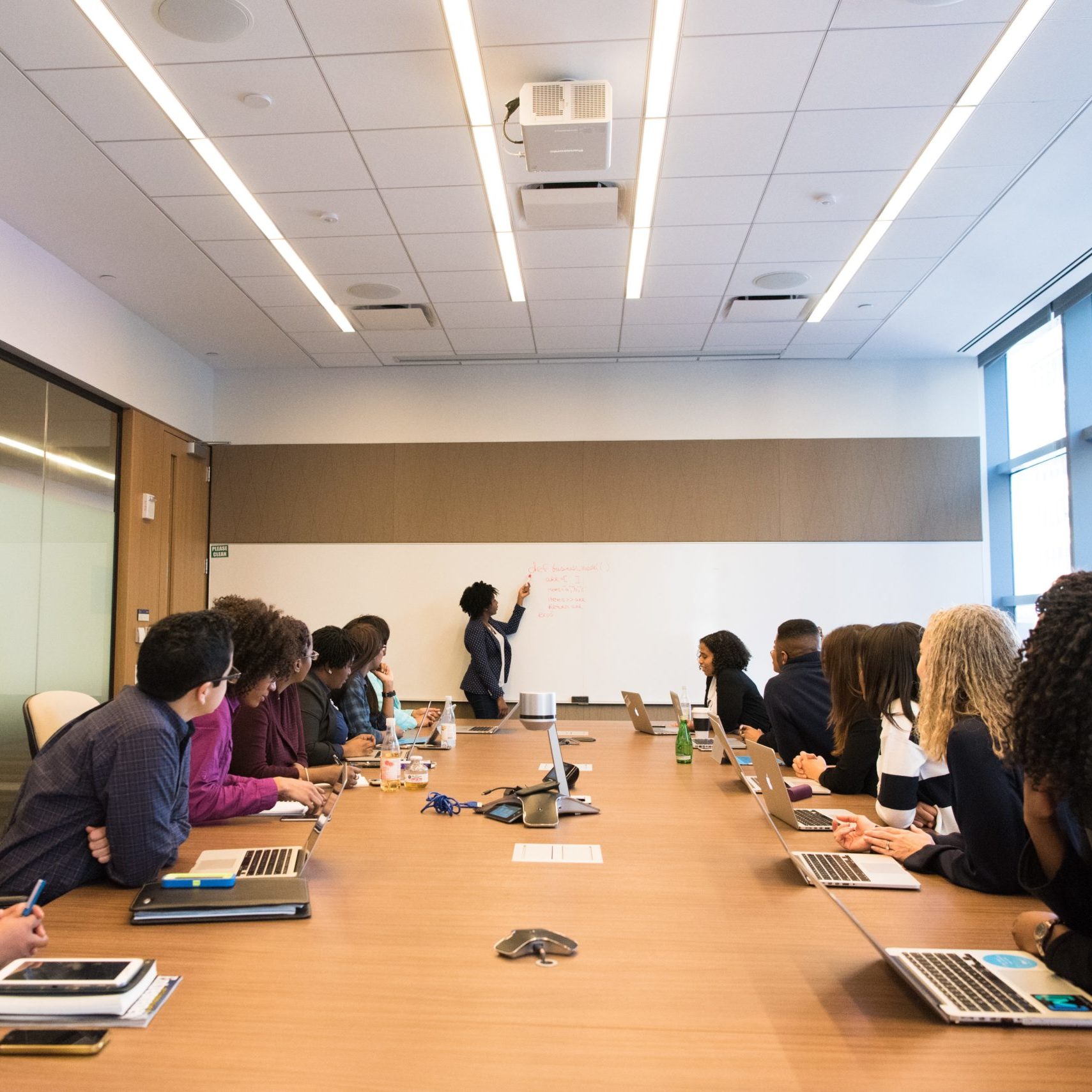 Leadership Development
Expand content up
We prepare Tennesseans to serve as entrepreneurs and leaders within their communities, and help increase economic opportunities at the local level.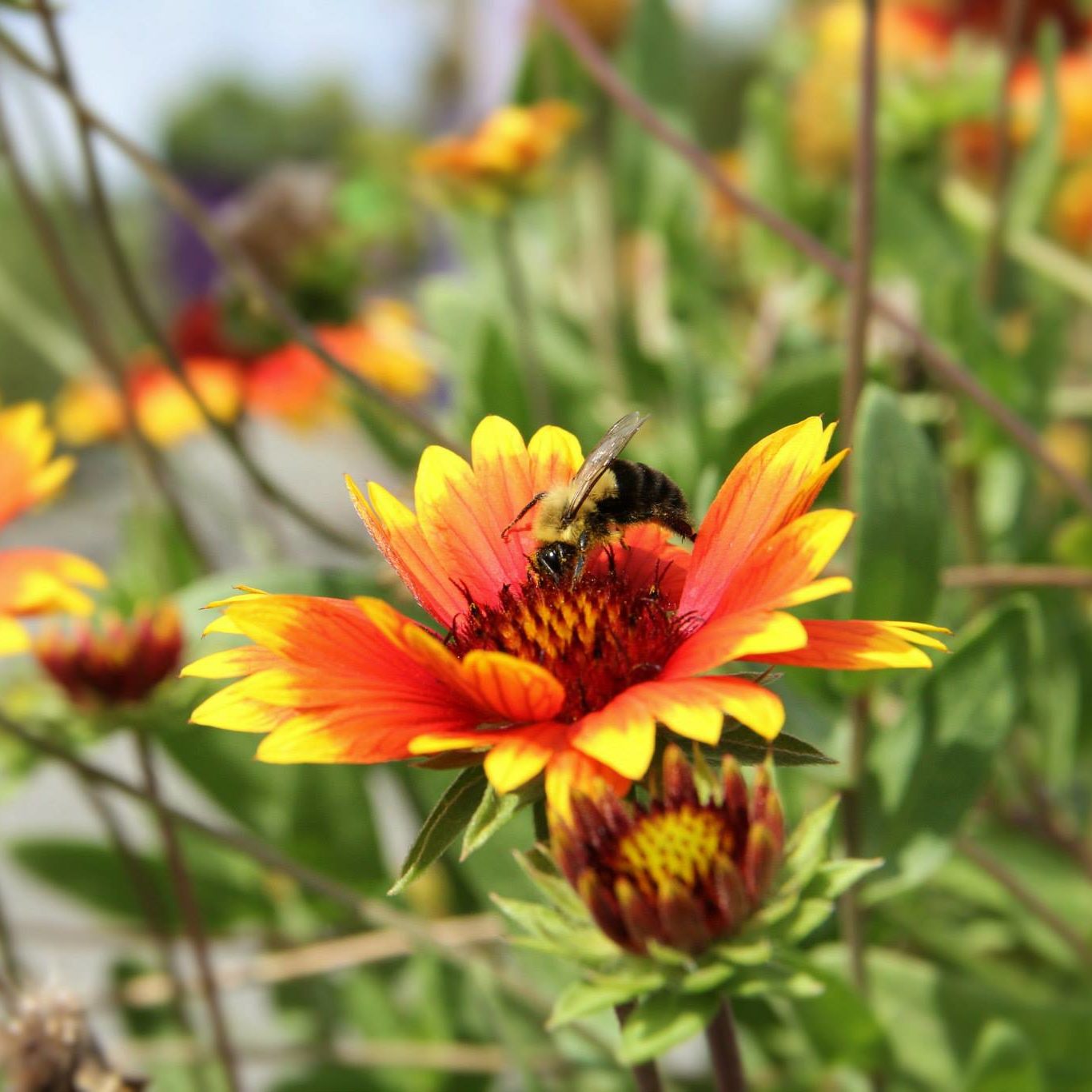 Residential and Consumer Horticulture
Expand content up
We help homeowners manage their lawns, gardens, and ornamental landscapes.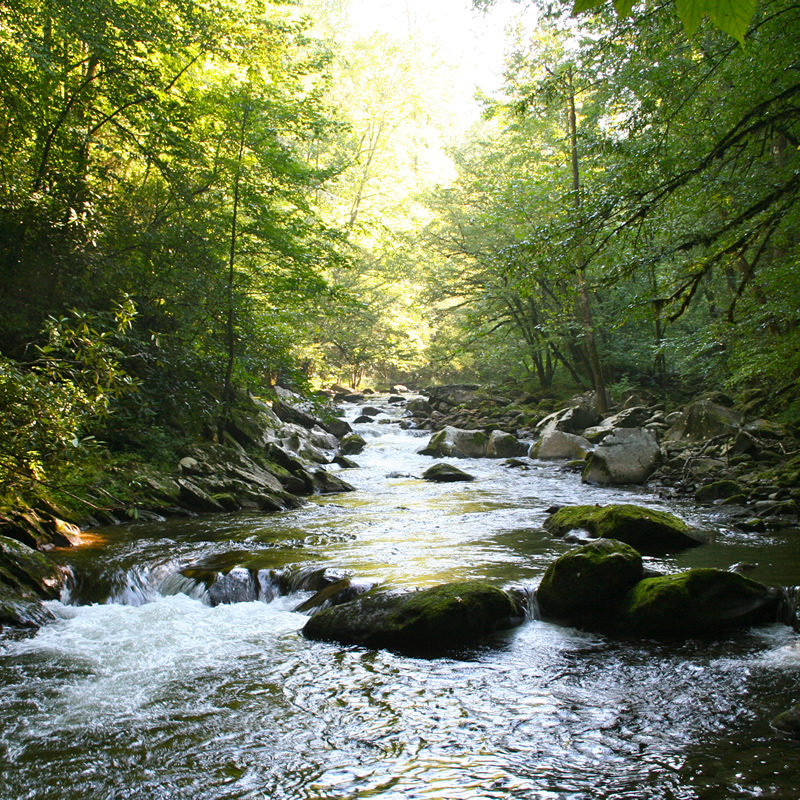 Natural Resources
Expand content up
We develop and deliver educational programs that help the public and private industries be good stewards of our land, air, water, and other natural resources.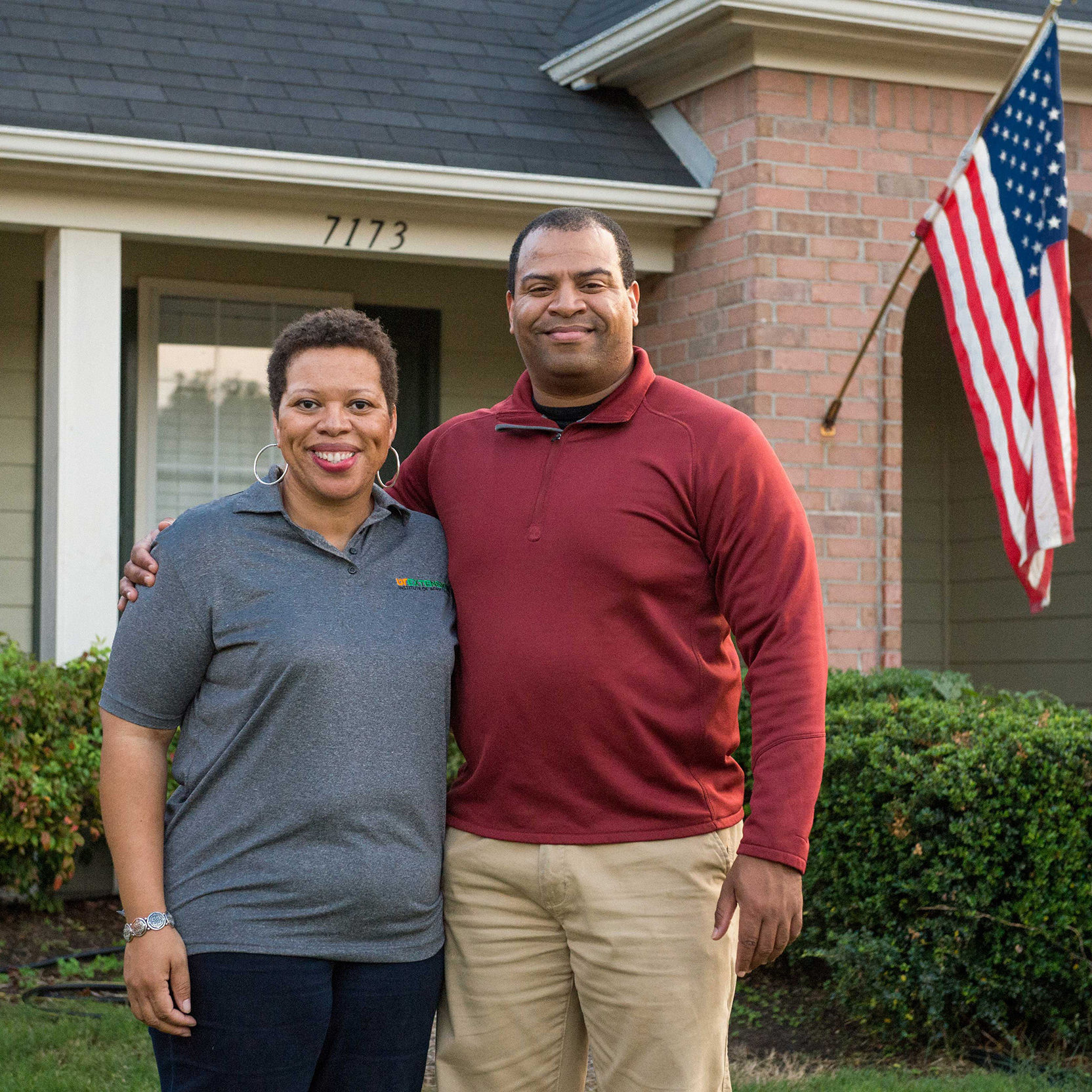 We help families save energy, prepare for emergencies, and make their homes healthy and safe.
Extension professionals work every day across the state to bring excellent programming to Tennesseans. See how your local Extension office can provide Real. Life. Solutions. for your life.